Services
Our Services
Retirement is the Biggest Financial Decision You Will Ever Make.
Increase Your Odds of Success by Coordinating Your Investments with Planning.
Investment Planning:
At Fimognari Financial, we believe clients can benefit from sound financial advice. We believe we can add value by:
Employing broadly diversified low-cost funds and ETFs.
Locating assets in taxable and tax-deferred accounts to maximize after-tax returns.
Rebalancing your portfolio regularly to its target allocation.
Devising sound spending strategies for portfolio drawdowns.
Behavioral coaching to help you tune out the noise of the markets and adhere to a well-consider financial plan.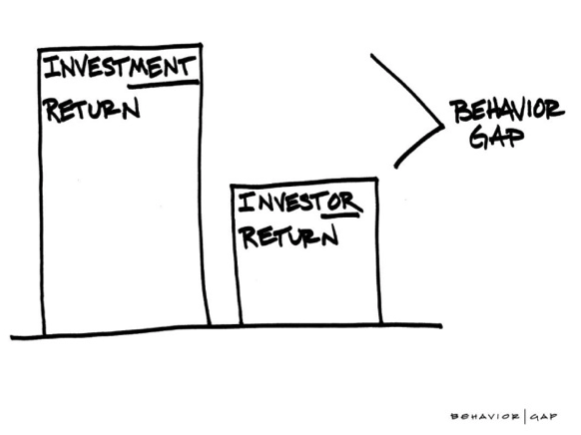 Financial Planning:
At Fimognari Financial we offer more than stand-alone investment advice. We take a comprehensive, financial planning-led approach with every client, which means we consider your income, tax bracket, family situation, insurance, inheritance, estate plan and more. We use your financial plan to illustrate the purpose of each account, and show you how certain investments will be best align to that purpose. We feel that's the only way to design a portfolio that makes holistic sense.
In addition to Investment Planning, our comprehensive Financial Planning services include:
Retirement Planning
Estate Planning
Cash Flow Planning
Protection Planning
Business Planning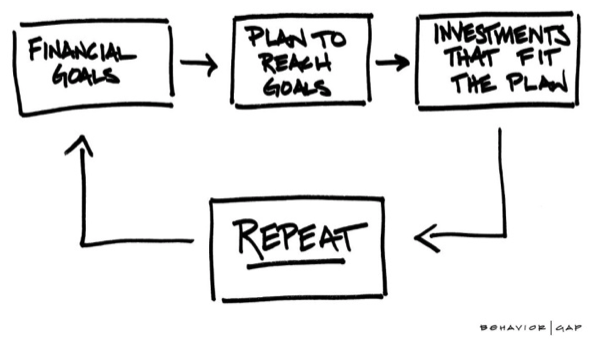 Our Financial Assessment
Get Started. Without Cost or Obligation.
With interest rates near all-time lows and the stock markets near all-time highs, many investors are reevaluating their current financial plan. Concerns with a bull market that has lasted a decade or so and with significant tax law changes, going it alone isn't the most prudent path moving forward. The best advice we have for most investors today is to take a step back and look at your overall plan. There's never been a better time to reassess your portfolio, your financial goals and your risk tolerance. In today's turbulent times we believe it makes good sense for investors to obtain an objective financial assessment, especially those folks that are near retirement or recently retired.
Sign up for a free, two-meeting Financial Assessment
with a CERTIFIED FINANCIAL PLANNER™ today!
Our Fees
Financial Planning
$1,200-$20,000
Comprehensive financial planning fees depend on the complexity and scope of services.
Investment
Management
Annual investment advisory fee: 0.45% - 1.10% of assets under management.
Who We Serve
Our typical client is age 50 plus with $350,000 or more of investable financial
assets. In addition, you are likely a good fit, if you are:
Nearing Retirement or Already Retired
We specialize in people who are nearing retirement (typically 10 years or less) or already retired. This allows us to tailor our service and expertise to our client's unique needs.
Looking For a Trusted Advisor
Our clients understand that the success of their retirement is too important to be doing it themselves, and they understand the value of having expert guidance.
Diligent Savers
While our clients don't consider themselves to be "rich", thanks to a lifetime of saving and fugal living they have accumulated a sizable retirement nest egg.
Delegators
Our clients would prefer to delegate to an expert so they can go out and enjoy retirement.
Family Focused
Our clients want to know that their surviving spouse and/or family will be in great hands when the time comes.
Our Technology
Your Personal Financial Dashboard
Your Financial Life at Your Fingertips
To live a better financial life, you might want more than periodic updates from us. Our financial planning services include your Personal Financial Dashboard. This industry-leading tool gives you full access to your entire financial picture whenever and wherever you need it.